EXCLUSIVE: In an interview with Fox News, the Wisconsin Fraternal Order of Police stated that people should be careful about making speculations on the motivation for Sunday's horror Christmas parade in Waukesha. 
Ryan Windorff stated late on Sunday that, "Hours later," everything was still fluid.  
Windorff explained that next, investigators will conduct witness interviews and review video footage taken from business security cameras and phones of witnesses. 
Windorff explained that "there are numerous witnesses that should be interviewed." Windorff stated that even if someone didn't actually witness the incident, it is possible for them to have surveillance cameras at home or in their business which could be helpful during an investigation.
WATCH: 
SEVERAL KILLED AFTER SUV MOWS DOWN CHRISTMAS MARCHERS. PERSON IN INTEREST IN CUSTODY
Shortly after the incident, social media video showed witnesses standing on the parade route as the Ford SUV in maroon color drove through them.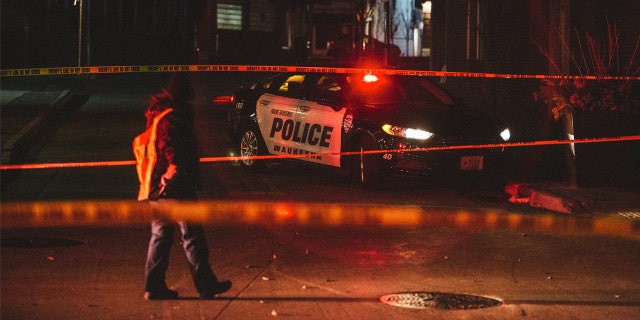 Windorff stated that law enforcement now will create a chronology of events in order to follow the activities of any suspect driving an SUV. 
"Law enforcement will be looking to retrace it from the initial sign of it during the parade but also go back in time to the days and week before it," he said.
Waukesha Police Chief Dan Thompson stated late Sunday night that an individual of interest had been taken into custody. He also said that the police recovered the car believed to…


Source: https://andalacafe.com/waukesha-parade-horror-official-from-wisconsin-police-union-reveals-next-steps-in-the-investigation/

andalacafe.com