Milwaukee prosecutors are conducting an internal review into their own office's decision to make an "inappropriately low" bail recommendation for Darrell Brooks Jr., the person of interest in nearby Waukesha after an SUV plowed through a Christmas parade.
The horror left at least five people dead and 40 injured – including 18 children rushed to Children's Wisconsin hospital in Milwaukee.
WAUKESHA CHRISTMAS PARADE: 5 DEAD, 40 INJURED AFTER SUV PLOWS THROUGH WISCONSIN CROWD: LIVE UPDATES
Brooks has multiple pending cases in Milwaukee County – including a 2020 case involving two counts of second-degree recklessly endangering and being a felon in possession of a firearm, according to a spokesperson for Milwaukee District Attorney John Chisholm. Bail was originally set at $10,000 and later reduced to $7,500, the district attorney's office said.
But due to a court scheduling conflict that would have deprived Brooks of his right to a speedy trial his bail was again reduced, this time to just $500, which he posted on Feb. 21, 2021, according to prosecutors.
WAUKESHA CHRISTMAS HORROR: CAREER CRIMINAL OUT ON BAIL DARRELL BROOKS QUESTIONED BY POLICE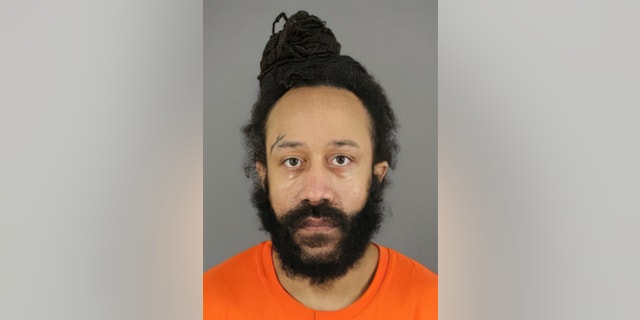 Earlier this month, Milwaukee authorities charged Brooks with another reckless endangering out, felony bail jumping, battery, obstructing an officer and disorderly conduct. He allegedly ran a woman over with what may have been the same SUV that wreaked havoc on the Christmas parade. He was released on $1,000 cash bail on…


Source: https://andalacafe.com/waukesha-christmas-horror-milwaukee-da-announces-internal-review-of-darrell-brooks-bail-recommendation/